Greater Atlanta's Retaining Wall Specialists
Beautifully Designed.
Beautifully Built.
Atlanta Retaining Wall Installation & Replacement Specialists
Your #1 Choice For Landscaping & Hardscaping in Atlanta GA & Beyond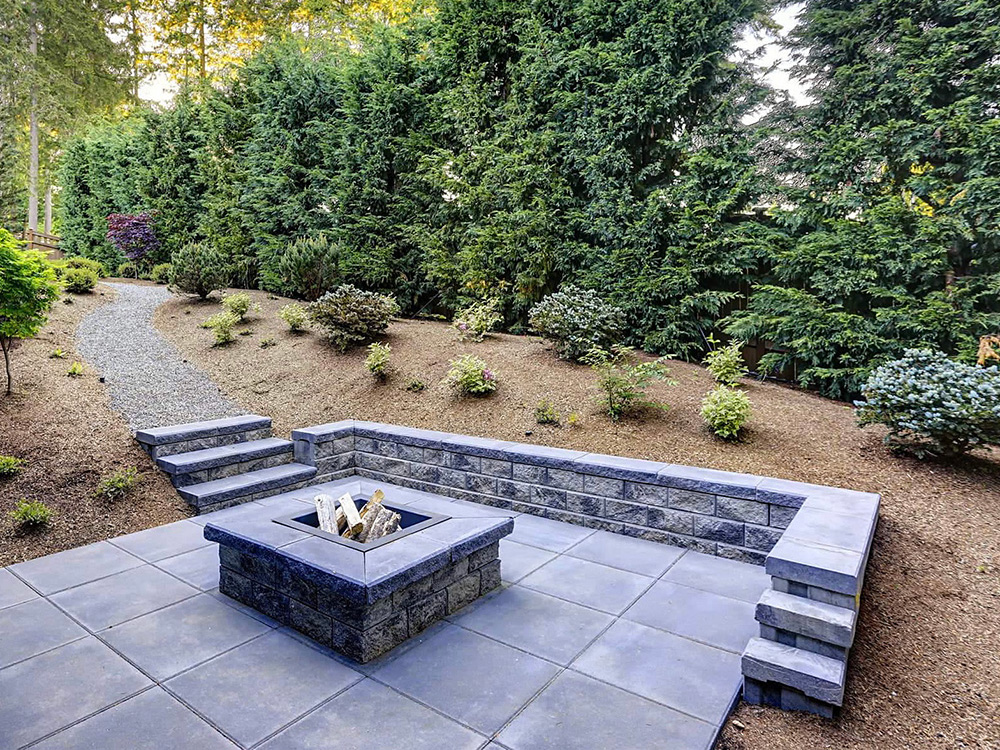 Georgia Oak Landscaping is a family-owned and operated corporation that has designed and constructed retaining walls for Atlanta area homeowners for a quarter of a century.
We are proud of the reputation we have earned for integrity, professionalism, and good old-fashioned careful attention to detail.
We can level any yard – Guaranteed! We will handle all engineering services and even take care of obtaining building permits when needed.
Here's what our clients say…
Georgia Oak Landscaping was professional, punctual, and very efficient. We needed about a 480 sq ft retaining wall demolished and reinstalled; GOL did it all in 2 days. Extremely satisfied with their pricing and services rendered.
Excellent! Beautiful job, great crew!
Cecilia Sepúlveda
2022-10-31
We couldn't be happier with our retaining wall. Scheduling was easy, the price was excellent for the quality of the final product, and everyone was fantastic and easy to work with.
Paramount Careers
2022-10-27
My land needed a lot of tlc. Drainage, grading, retaining walls, paving, new seeds, etc. The whole process was actually seamless and well-planned. The crew working was very respectful of my property. I would highly recommend their work! The reviews on the website were the reason why I called Brandon and his team. We are very happy with the end result! Thank you!!
Heather Norris
2022-08-19
Have been loving our new porches this summer. Great team that was super nice, professional, and fast. Will use them on the future for any job we can.
Jonathan Thomas
2022-08-07
I can't say enough great things about Brandon, Arturo, and the entire team. They transformed our entire back yard and it's beautiful. They were incredibly nice and worked so well together. It's been a couple of months since install and everything looks fantastic and functions perfectly. Thank you!!
Sanja Jakupovic
2022-07-13
We used Georgia Oak Landscaping to replace our old, rotted, railroad tie retaining wall with stone blocks. We could have not asked for a better experience! From the moment we reached out, to the final product, the process was prompt, courteous, and professional. The materials and construction were great, and we're insanely happy with our new wall! Thank you very much Brandon, Caroline, Arturo, and Henry!
Jonathan Martin
2022-07-08
I love my backyard. Thank you Brandon and Candido. You and your crew did a wonderful job. Your timeliness and professionalism was everything I expected. Awesome job.
Gwen Alexander
2022-07-08
Put Our 25 Years of Experience To Work For You